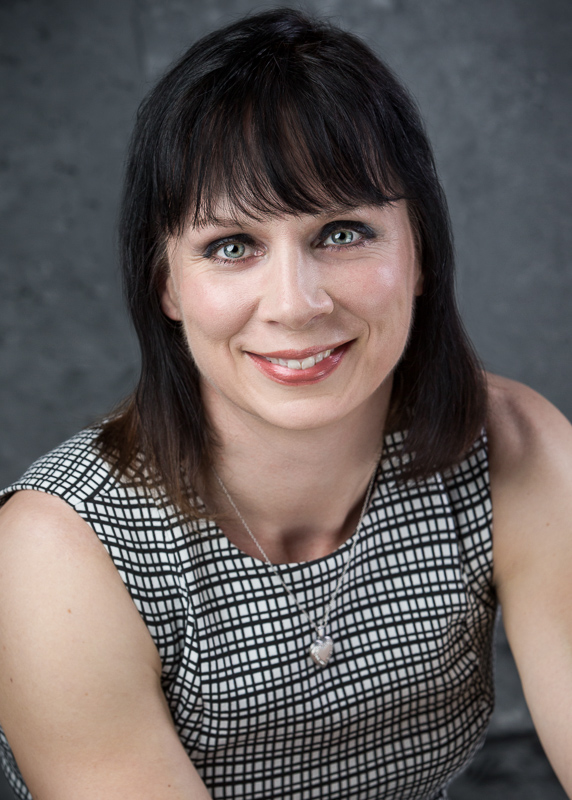 I am a registered social worker and I have been providing counselling/psychotherapy and assessments to adults and adolescents since 2006. I earned my Masters in Social Work from the University of Toronto and I completed my clinical practica at the Centre for Addiction and Mental Health. Prior to becoming a social worker, I worked for several years with women who were fleeing intimate partner violence, with women with substance abuse problems, and in youth corrections.
I am currently working in full-time private practice and as a part-time/occasional professor at Seneca College. I previously worked as a clinician in a teaching hospital and as an adjunct lecturer with the University of Toronto from 2006 through January, 2015. I am also a member of the Ontario Association of Social Workers (OASW) and Association for Contextual Behavioural Sciences (ACBS) and I am a clinical fellow of the Association for the Treatment of Sexual Abusers (ATSA). In therapy, I believe in working with the whole person and his or her context, not just with a specific "problem" that brings someone to therapy. This could include working together with family members and significant others, and I welcome such opportunities. I partner with my clients to identify and integrate their values and goals into our work, and part of that work includes navigating the barriers that exist as they move towards a flexible, valued and vital life.
In addition to being a social worker, I have been involved in several competitive sports at the provincial level throughout my lifetime. I have many years of competitive boxing experience and I returned to this sport in 2017 as a masters athlete to maintain my own physical and mental health. I also previously worked for many years in the fitness industry as a group fitness instructor and certified crossfit trainer.